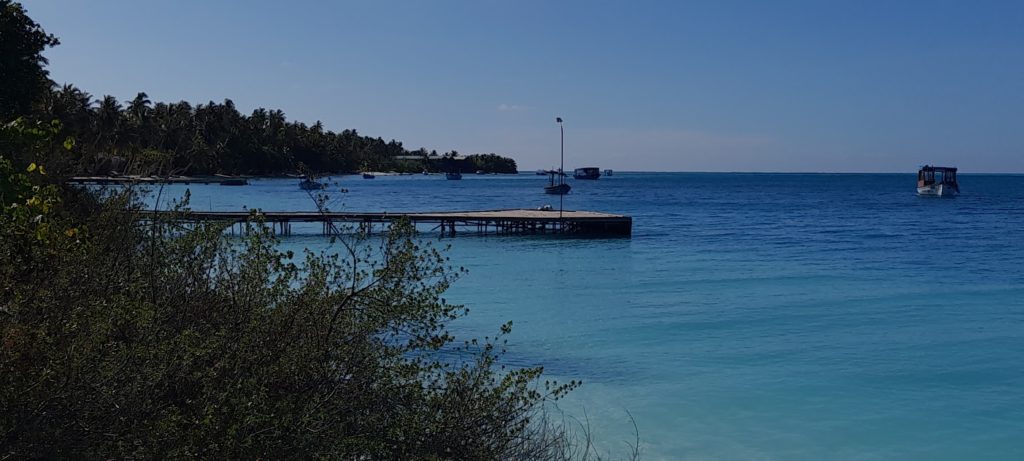 The crystal-clear water of the Maldives isn't only a wonder to look at. The archipelago is the best place to try nautical sports and activities.
Whether you do sport once a year or every week there will be something to accommodate any need.
If you'd rather stay on the water instead of in and you might want to try paddle boarding, kayaking or sea outings on boats which will take you from one island to another.
This type of outing is called island hopping. It allows you to make the most of the day on a boat and most importantly to discover many islands and even spot sea turtles or dolphins when they come up for air.
You might also want to give a shot at sports like wakeboarding, surfing or windsurfing. These are available in the entire archipelago.